español – english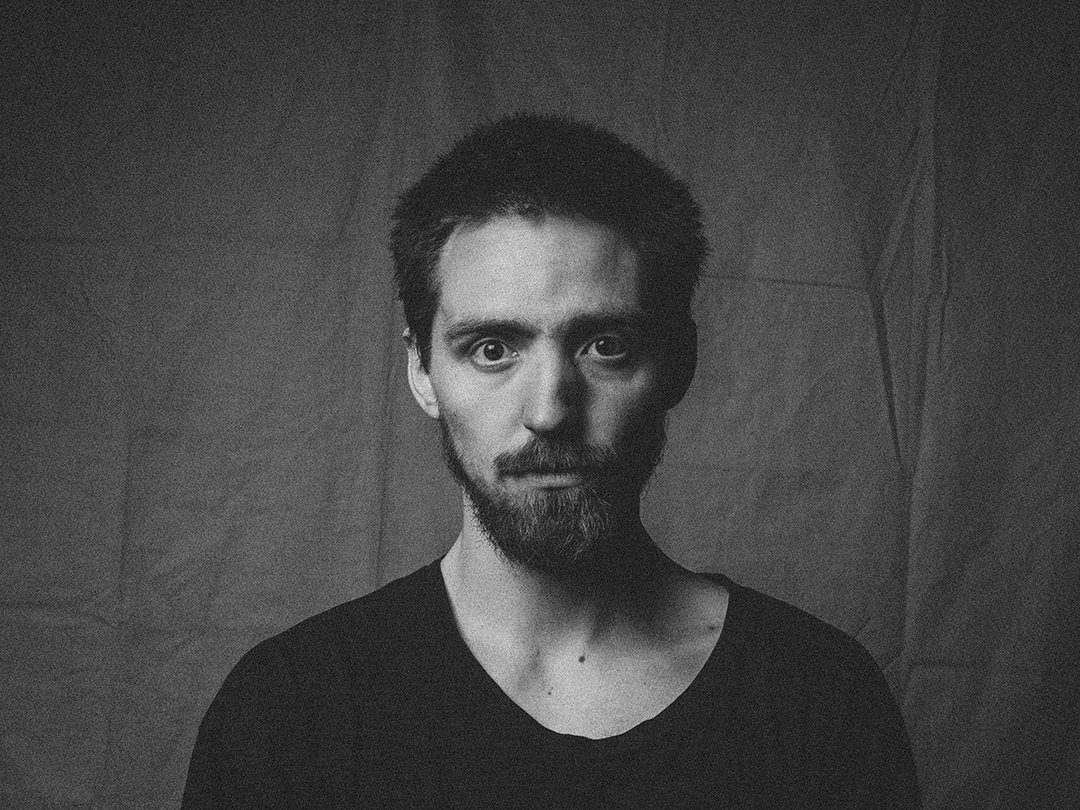 Pablo O´Ryan
If you´re interested in working with me or want to do a collab, email me at
pablotriste.ph@gmail.com
or phone/whatsapp me at
+56948134661.
If you want to see some more of my work, visit my
instagram.
I was born in 1994. To a family full of women, where art was always present. My parents decided to educate us in a Waldorf school: there, art was considered to be fundamental pillar of human development and history. This is why the pursuit of an artistic expression, in different approaches, has been a constant in my life. So music, since I was a child, has allowed me to feel and express the world . My world.


My father, Jaime, has dedicated his life to photography. Without any intentions, he passed this passion on to me during my childhood. Too many times I got lost in his studio (between cables, lights, tripods, cameras, technicians, models and clients), while I waited for him so we could go home. In our vacation trips I always played around with one of his cameras, while the old man taught me what this thing of capturing images was really about. However he didn't expect for it to transform into a way of life for me. It wasn't until I was 22 years old that I got involved in a project: for the first time, I was in charge of a small team in which I started to do advertising photography. Then I faced -with my own hands and eyes- photography.


The same year, I took a trip to one of the most southern places: Navarino, an island in the far south of Chile. This place: cold, windy, distant, inhospitable, immense and minimal at the same time, forever shaped the way I see life. It´s grandiosity forged my artistic imaginary: I felt nostalgia, longing and deep commotion. Since then, I haven´t stopped making photography and music, letting myself be moved by intimate natural sceneries with all of their strength, questioning all my beliefs and showing me some new. Showing me a corner of my soul.